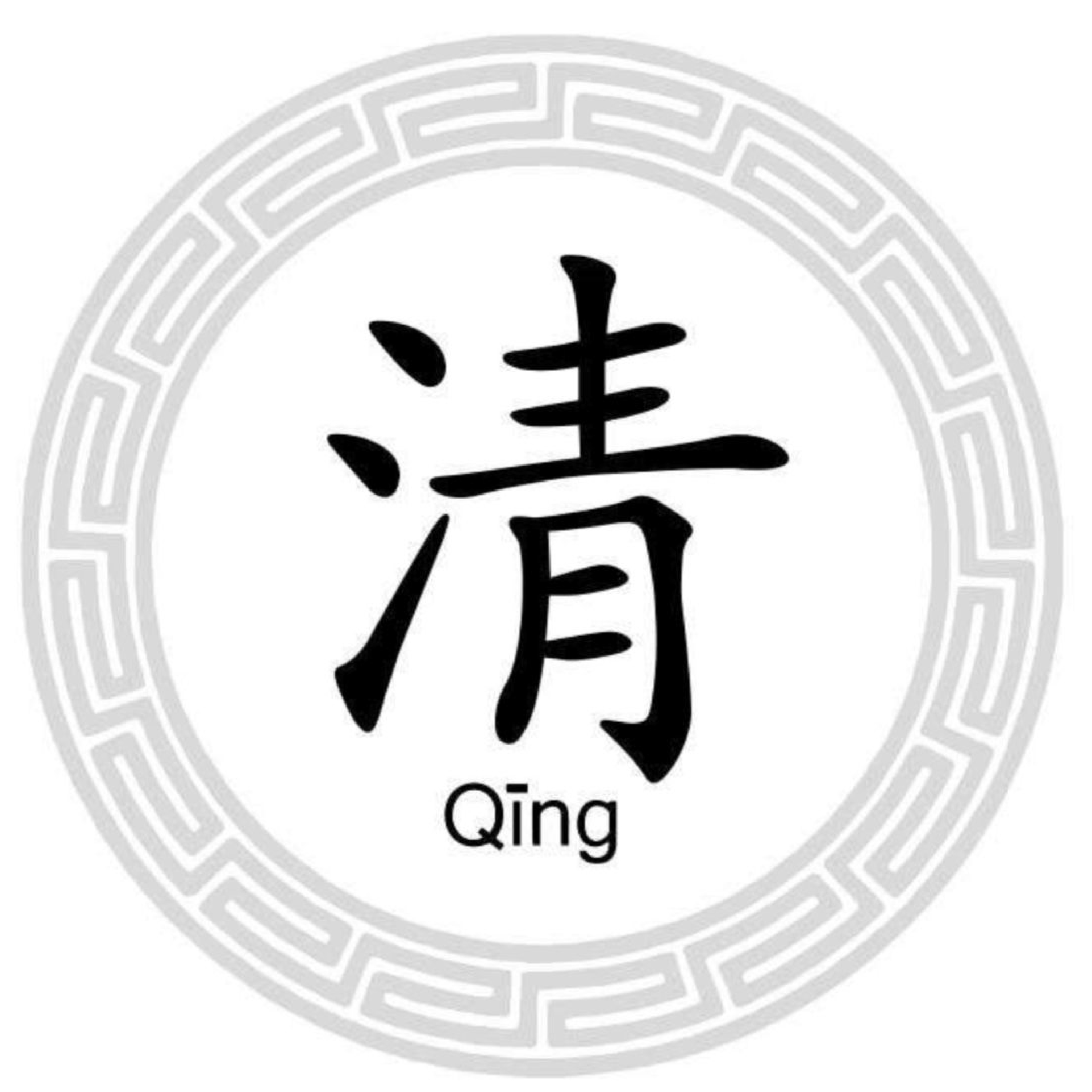 Skin sake by Qing is a gentle yet powerful cocktail to achieve skin renewal at every usage.
Suggested areas of usage are: face, neck, body, inner thighs, armpits, elbows, kneecaps, feet and more.
Skin sake makes a gentle formula that is suitable for daily usage.
Not only does it exfoliates and remove dead skin and dark marks caused by dead skin, it also promotes and aids in regeneration of new soft skin.
Crafted to tackle even prolonged old dead skin, horny rough skin, dark patches and uneven skin tones.
---